LA CROSSE, Wis. (WXOW)- Looking ahead to the next election, the bishop of La Crosse Area Synod of the Evangelical Church of AmericaReverend Felix Malpica has said he is frustrated with what he sees as a growing trend in Christian nationalism.
Bishop Malpica said he is concerned that public officials at local and national levels are trying to claim Christianity for themselves.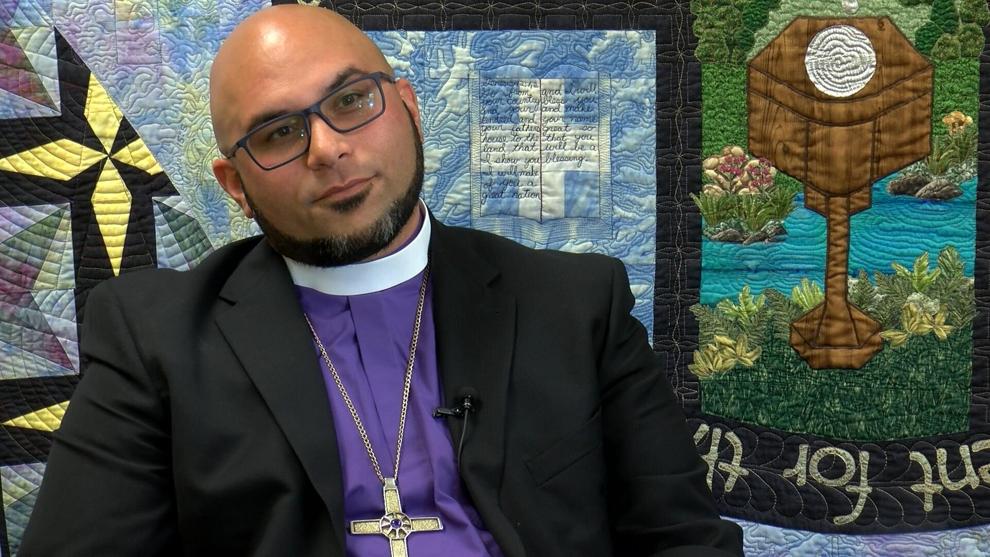 He said faith is broad and beliefs can depend on certain denominations and even a state where one resides. He stated that Christianity does not belong to either side of the political spectrum as it is non-partisan.
"What should never be partisan, that we can never correlate the gospel with a particular party or ideology," said Bishop Malpica. "This often becomes harmful and is a way of consolidating power around the fear and hatred of others."
Bishop Malpica said it is important to be able to have differences in ideologies and believes that as Christians followers should love God and love others.
On the Synod's website, he recently published a statement titled "Christianity: Political but Non-Partisan" outlining his beliefs on the subject.
You can read the bishop's statement below.
Got a story idea? Let us know here